Working with us
Businesses hire us to accelerate AI/ML development efforts — augmenting their internal teams or letting us own AI projects end-to-end.
Consulting
Develop 100% custom image and video recognition applications by hiring our team on a project or ongoing basis.
SCHEDULE A CHAT
Image Recognition APIs
Leverage our growing suite of image recognition REST APIs, which are useful for a variety of industries & applications.
TRY OUR DEMOS
Model hosting
Host your existing machine learning model on our proprietary hosting solution, reducing your DevOps costs.
SCHEDULE A CHAT
WE USE THE BEST TOOLS IN THE INDUSTRY

Our capabilities
Data collection, normalization, and bias analysis
Image & Video classification
Image & Video object detection
Image & Video object tracking & counting
Image & Video segmentation / masking
Optical character recognition
AI model productization, deployment, monitoring
TRY OUR DEMOS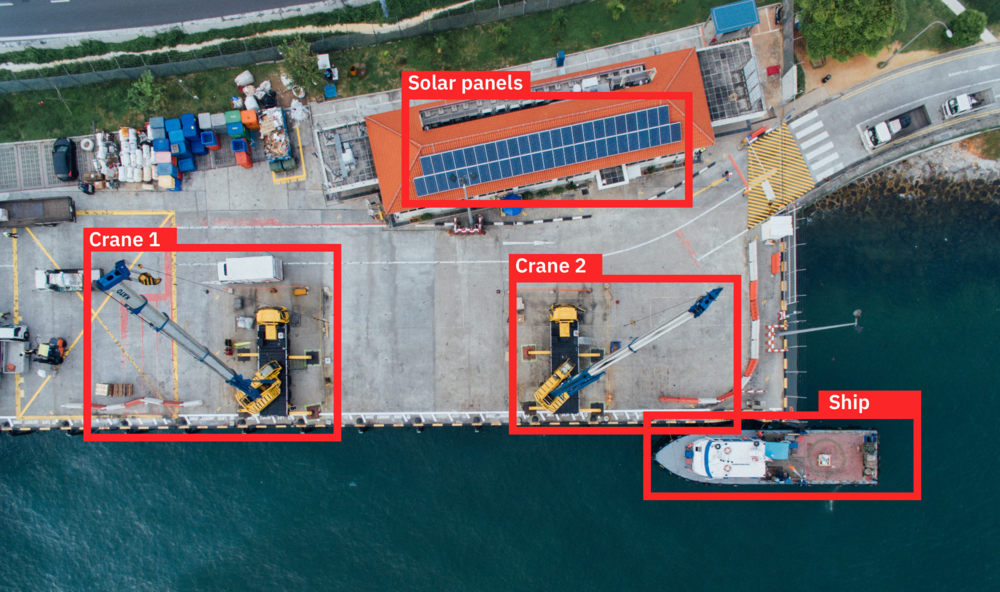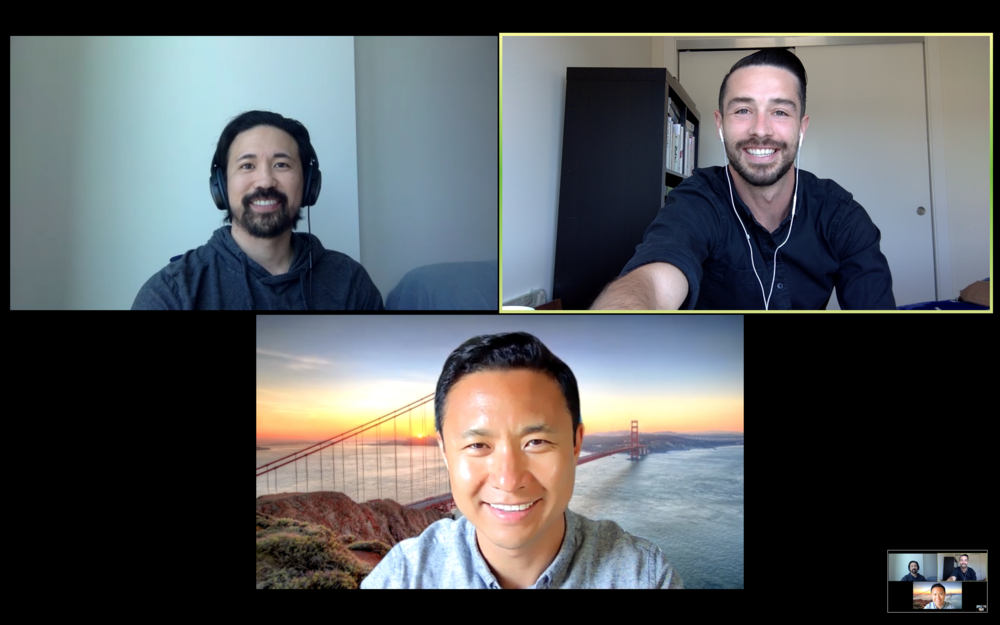 About us
We're a team of AI practicioners and software engineers on a mission to bring cutting-edge image recognition tech to everyday businesses.

With decades of consulting and software engineering experience, our team can help your company take a project from idea to production.
TRY OUR DEMOS
Schedule a chat
Drop your email below to get started. We'll respond shortly with an email to schedule a free consultation.