E-Commerce is Struggling to Compete, AI Can Help
As an e-commerce business, you may be experiencing more challenges today than if you run a brick and mortar shop. The moment you brought your business online, you developed a new set of competitors, you needed to follow a new set of rules, and finally, you now need to learn about your customers and markets virtually, by closely monitoring the ever-changing digital trends.
In the past few months, we all witnessed the hardship the global economy is experiencing as a result of the COVID-19. E-commerce is deeply impacted by a combination of reasons. There are a lot of uncertainties in consumer behaviors and trends going forward. This further exposed many of the on-going challenges e-commerce businesses have been facing.
Your e-commerce competition is at an all-time high. With services like Shopify, Magento, and Wix that offer "end-to-end e-commerce solutions", starting an e-commerce business is extremely simple today. Shopify alone powers more than one million merchants in over 175 countries, and has processed a massive $172 billion in sales to date. It doesn't matter what you sell, you will have a handful of online competitors who are thinking about different strategies to attract the same pool of customers as you are. How do you thrive among your competitors?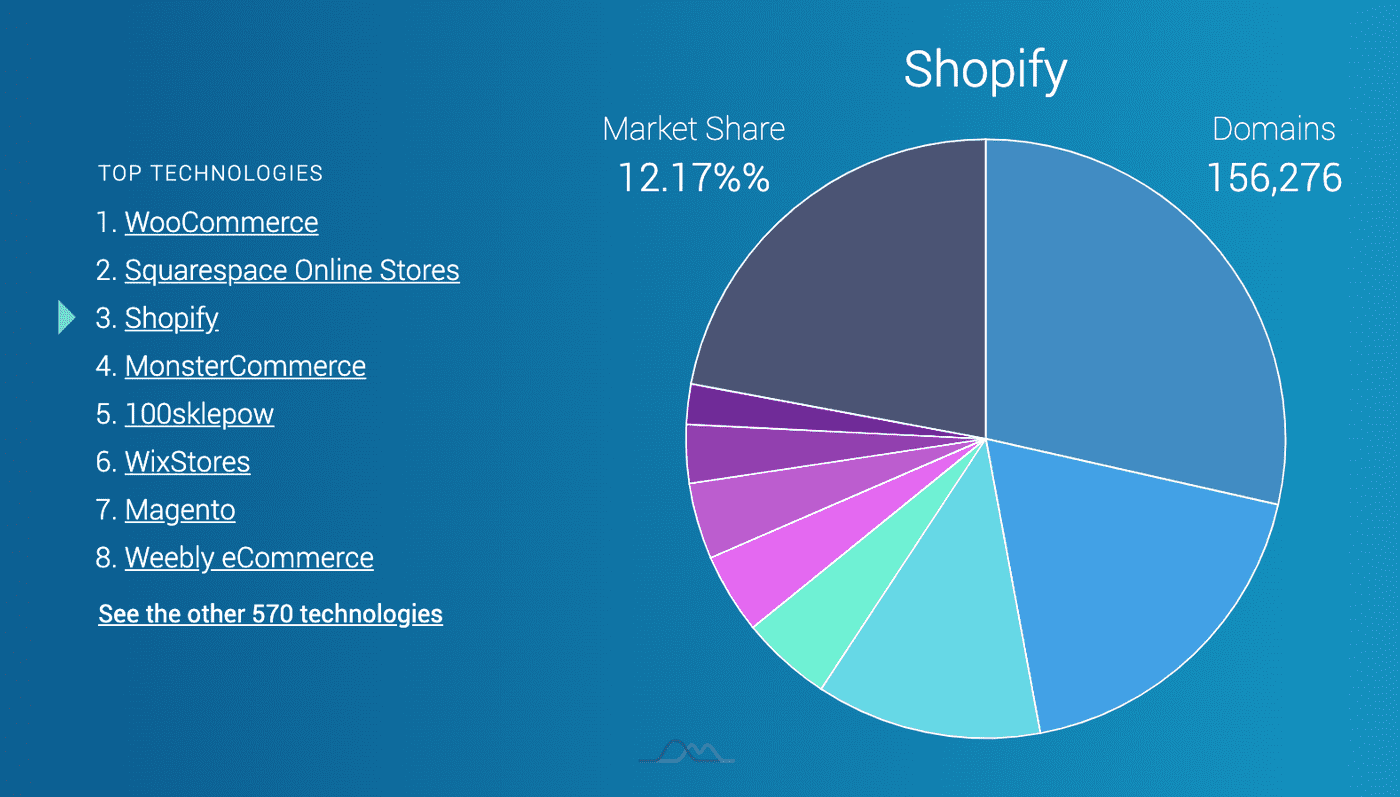 E-Commerce Platform Market Share
Amazon is shaping the expectations of your customers. In addition to your usual competitors, there is Amazon. Amazon has 2.1+ million active sellers on its marketplace, while 89% of buyers would rather buy on Amazon than any other e-commerce providers. Amazon invested billions of dollars in its platform so that it can provide consumers the state of the art e-commerce experience. You don't have to be directly competing with Amazon, however, your customers are cultured to think: "if Amazon can delight me through my shopping experience, why can't you?" How do you fulfill your customers' ever-growing online shopping expectations?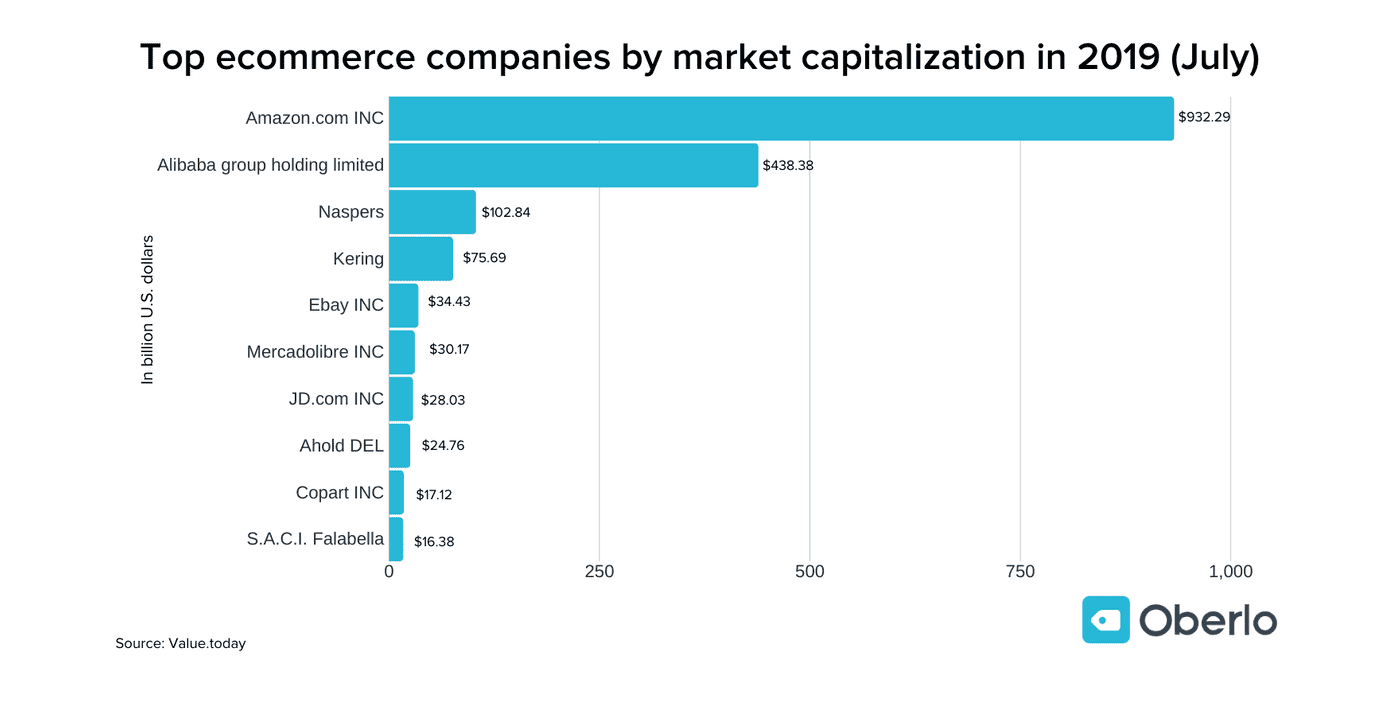 E-Commerce Sales in $ Millions, 2019
Digital Transformation demands your e-commerce to be more personalized. Digital transformation represents the major shift for all businesses to adopt digital technologies to solve problems, serve customers, and automate processes. For e-commerce, Digital Transformation requires you to reinvent how you enable Product Discovery, Checkout, and Fulfillment for your customers. Personalized search, pricing, and support all play a crucial role in your business. Over 71% of the consumers are frustrated with the impersonal e-commerce experience, resulting in 69% of the shopping carts being abandoned during checkout. Do you have the right technologies and tools to enable personalization for your shoppers?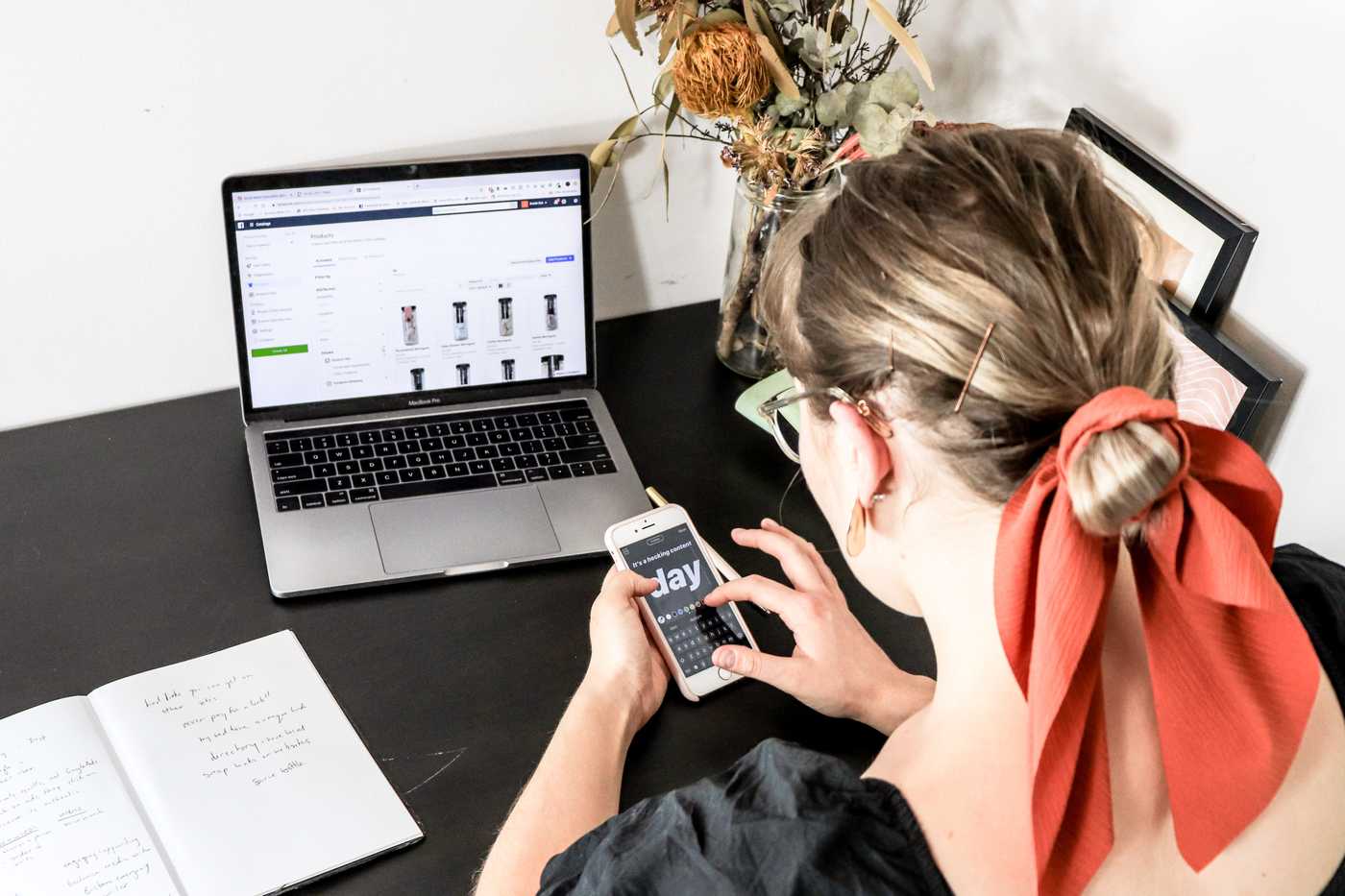 Your e-commerce needs to connect shoppers offline and online. Even though e-commerce is booming, a majority of commerce is still conducted offline and through other forms of channels. Only 16% of the retail sales were carried out through e-commerce. Your customers are active in both online and offline worlds, you should anticipate to serve them anywhere and anytime. When a customer sees a product she likes in the physical world (this can even be your competitor's product), do you have a way to capture her interest and recommend a similar product she may like in your inventory?
AI is proven to help e-commerce compete and thrive:
AI enables personalization. 80% of e-commerce customers are more likely to buy with a personalized experience, AI is the technology to unlock personalization in your e-commerce applications. AI-powered Smart Product Recommendations have been proven to drive e-commerce customer engagements and sales. Your e-commerce interfaces need to think as a person if you want them to speak to a person.
AI connects offline to online. Your customers are always on-the-go, they don't see you as "channels", they want to be able to interact with you anywhere anytime. When you see a product you like, what do you do? You take a picture. That expresses a strong intent to purchase. AI-powered Image Recognition and Search can help you capture that intent and find the most relevant products in your inventory for your customers, so you can make a sale.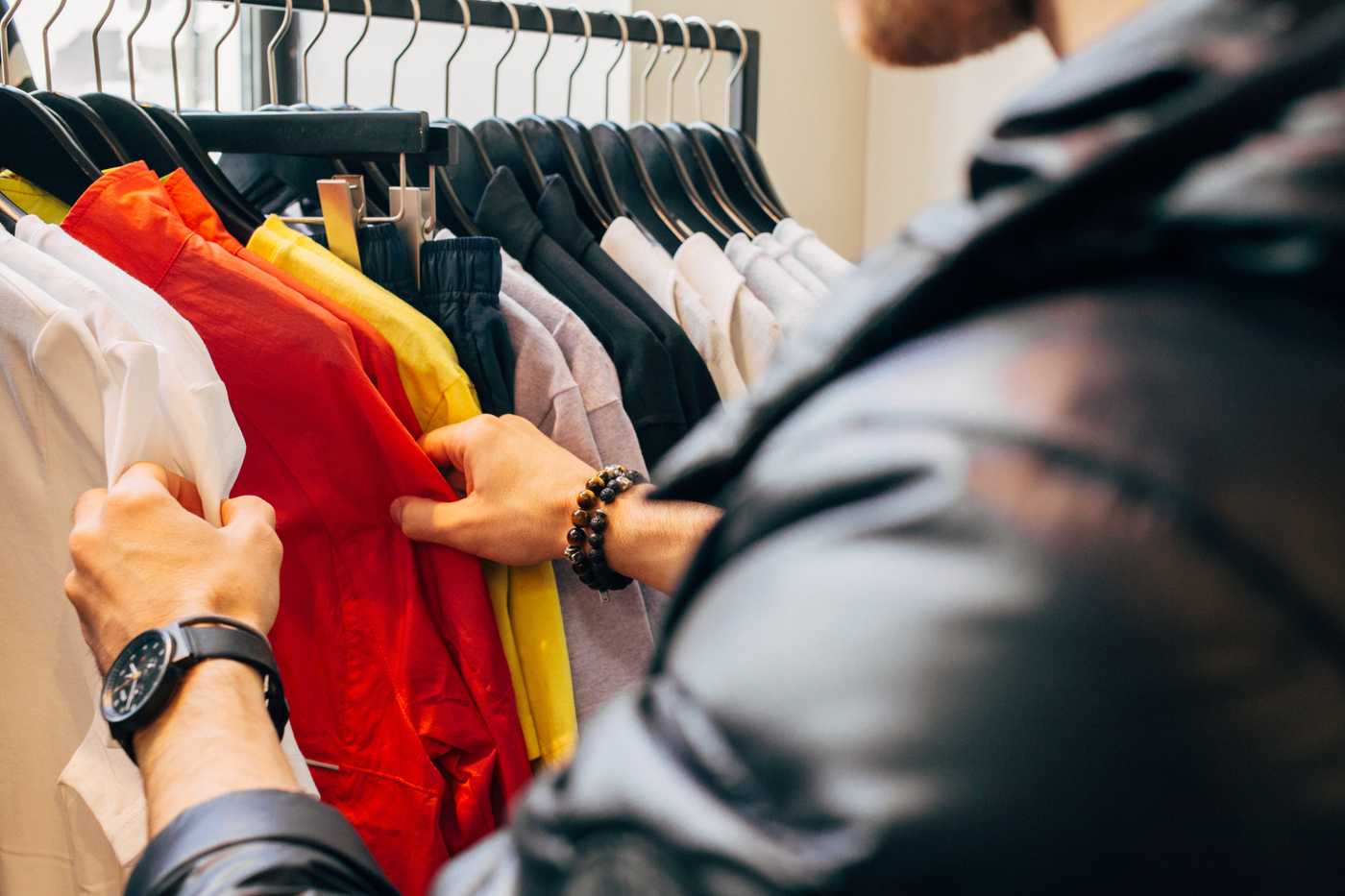 AI provides you with accurate insights for the future. Traditionally, an e-commerce data analyst takes some historical data, makes an educated guess on what the future trend is. However, as soon as the guess was made, it may already be expired. Unlike a human data analyst, AI doesn't sleep, is always learning in real-time, and always produces consistent outputs. AI can consume live data from multiple sources, providing you with the most accurate Real-time Predictive Analytics, so you can take proactive measurement to your e-commerce business.
It is not a matter of "if" but "when" you need AI in your e-commerce business. To learn how you can enable AI in your business, contact us below and we would love to hear from you.
Schedule a chat
Drop your email below to get started. We'll respond shortly with an email to schedule a free consultation.